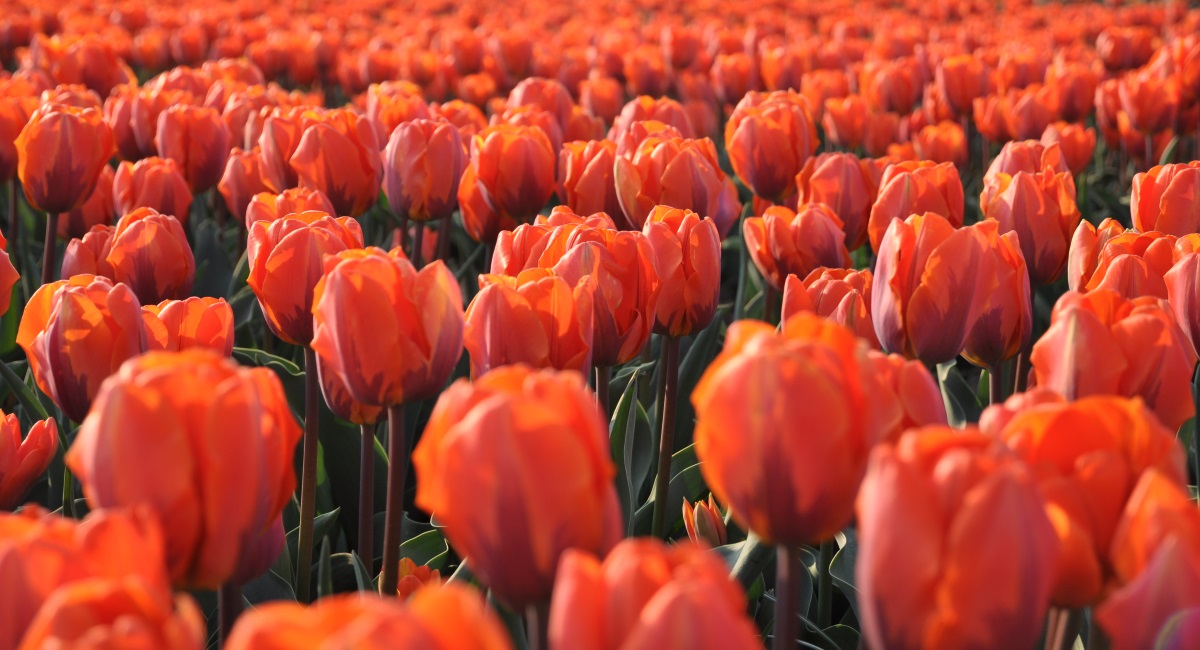 About us
We are a company that specializes in the growing and exporting of tulip bulbs for the forcing of tulips.
We are situated in Dirkshorn (The Netherlands) from where we work on supplying our customers in Eastern Europe. We have our own sales offices in Poland and Ukraine.
We deliver a high quality product at a fair price for our customers and thus have achieved a competitive place in the flower bulb market in Eastern-Europe. Our biggest strength is that we produce a large part of the product ourselves on our own fields.
Our several decades of experience in growing flower bulbs guarantees high quality. We share our experience freely with our clients and help them maximize the quality in their greenhouses.
Tulips are our main export product, but we also deliver daffodils, gladiolus, hyacinths, crocuses and irises.
Advantages of working with us

Own flower bulb production




Responsibility
If there is a problem, we solve it

Regional offices
Easy communication & quick response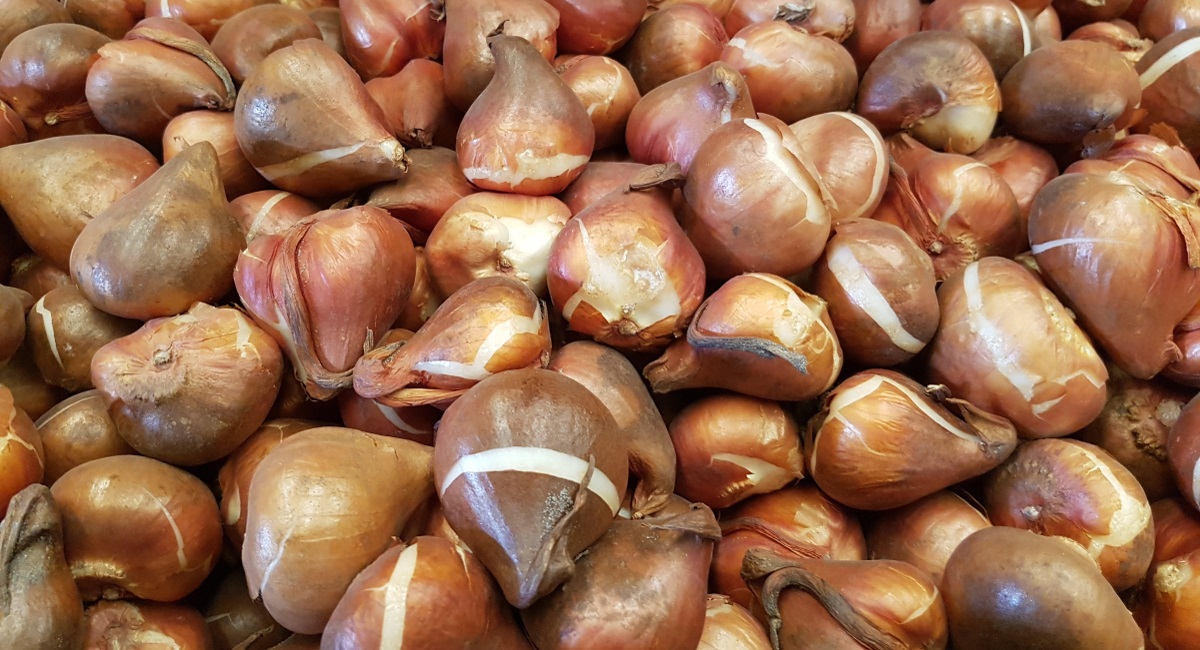 Tulip bulbs produced every year
Years export to Eastern Europe
Generations of experience
Hectares of flower bulb fields
Clients in Eastern Europe
Dedication to our clients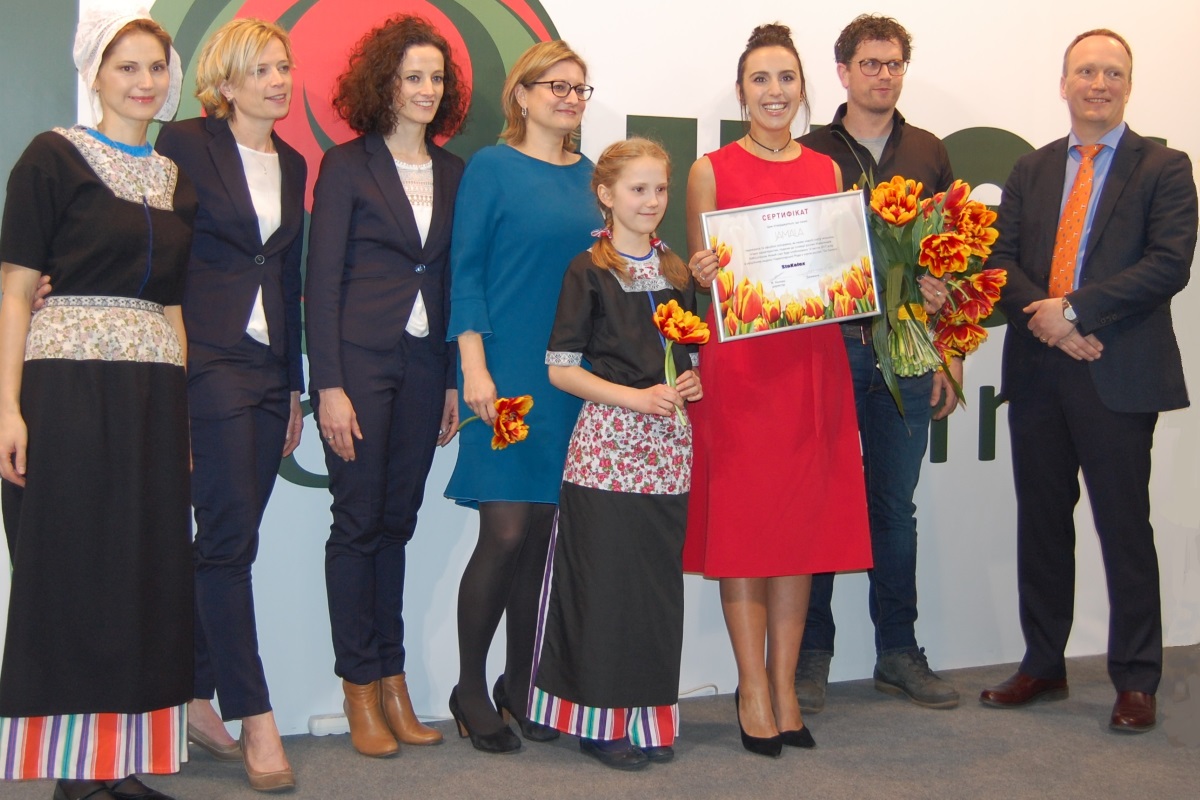 Our team
Martin Kolken
production Holland
Sander Blijleven
PRODUCTION HOLLAND
Arno Klijbroek
sales Ukraine
Linda & Saskia Kolken
logistics Holland
Maria Vostrikova
logistics Ukraine
Why professionals choose us
What our clients say about us
StoKolex is seriously interested in providing recommendations on how to improve our own production processes
StoKolex delivers a quality product grown on its own fields, they are a producer themselves with a lot of experience from which we can learn
Since we started working with StoKolex the quality of our products has improved and our business shows a stable growth